Greece has grown in popularity among HNWIs, with a minimum property investment of just under $300,000 (€250,000) – the lowest entry barrier to the EU so far. Although it's still just an EU residency option rather than full citizenship, purchasing real estate anywhere on the mainland or within the Greek islands is a high-yield option on the commercial or residential route.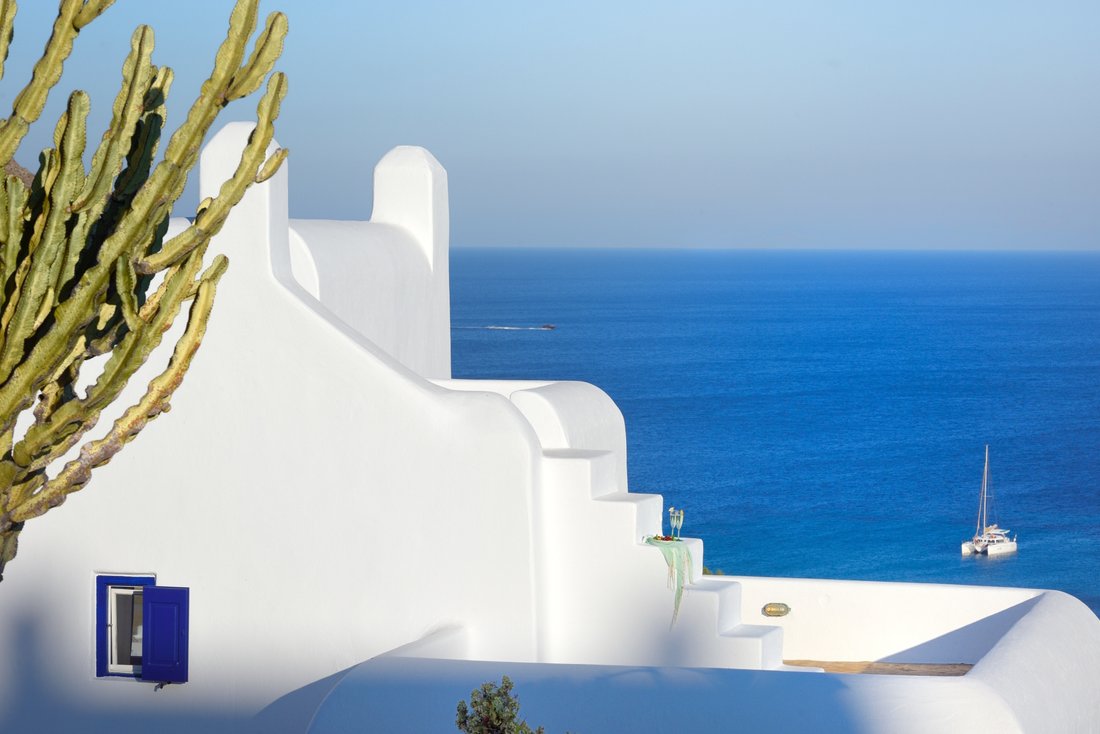 Greece offers a streamlined residency scheme with no minimum stay requirement. The five-year residence permit provided in exchange of investment can be renewed every five years. However, the investor should still own their property at the time of renewal.
Greece residency unlocks visa-free access to the 26 EU states. The residence permit entitles the investor to free healthcare and provides access to many prestigious universities at lower EU tuition fees.
A home in the Mediterranean may be just the right choice for US investment migrants in these difficult times, being a family residence and home office with quick access to the major European hubs.
For more information about golden visa contact us either by email:buy2greece@gmail.com or tel:+30 210 7710150 and visit our website : buy2greece.gr/en.